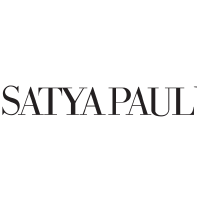 Location – 2nd Floor
Daily, from 11:00am to 9:30pm
Satya Paul
A common thread that runs through all our work.
At its very soul, Satya Paul is not just about designing saris;
it is about giving our patrons a medium for self-expression. We want our creations to be bold,
unique, and meaningful. To transform its wearers into living works of art.
Clothes can make a statement. Let that statement be well-crafted and filled of beauty.